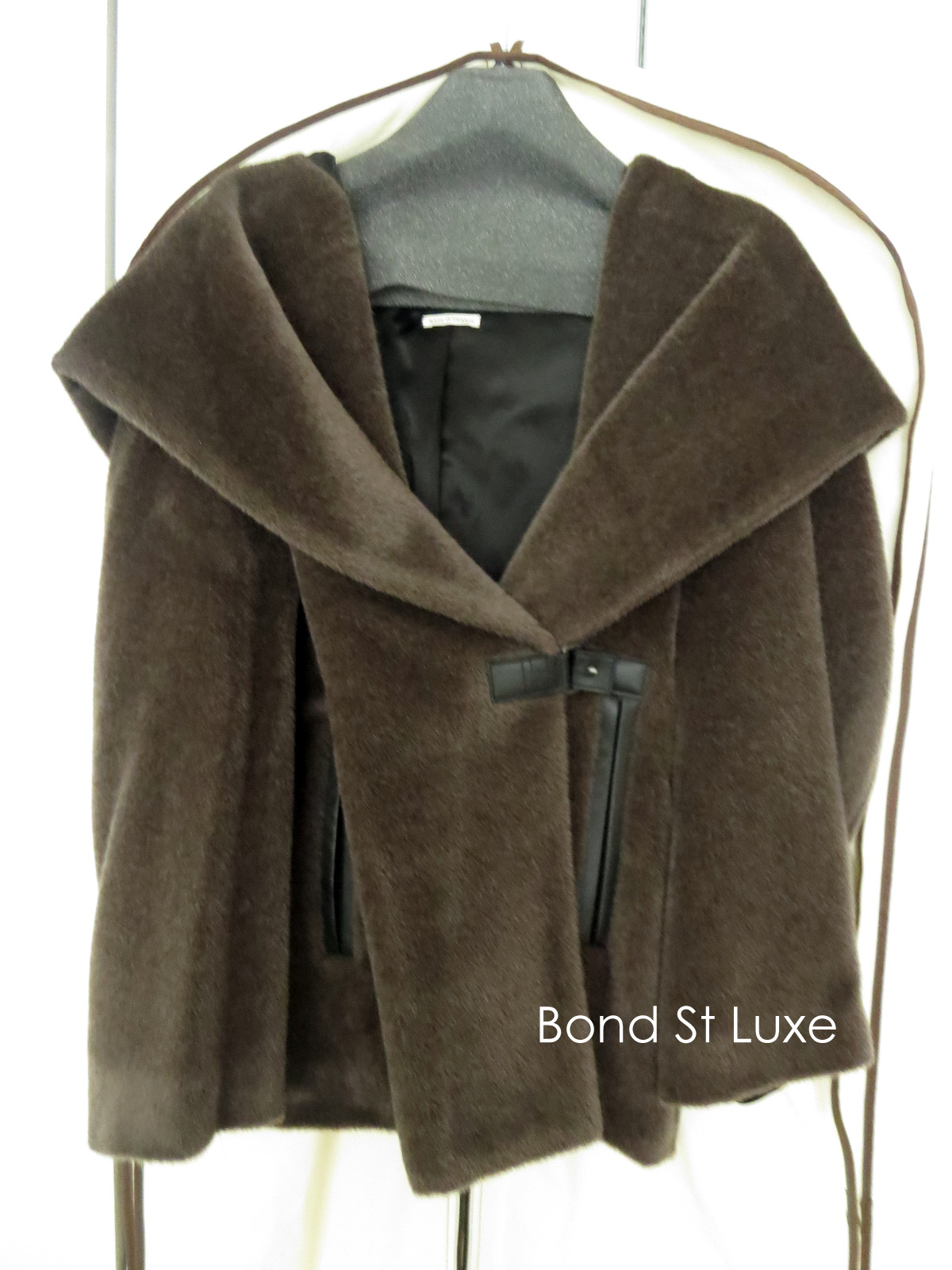 Women's Clothing
COVETED New Authentic HERMES Alpaca Women Brown Jacket Coat 36 S Fall 2013
Brand new and Authentic - Sold out in most of the stores already
Very coveted!!
Very elegant Baby Alpaca coat with lambskin leather accent.
This coat has been featured in many magazines with great exposure.
Bought from store at full retail and still selling for full retail.
French size 36 which is about a size 2-4 US, it is a loose fit.
Very elegant and luxurious looking that looks like a million buck.
Brand new and perfect condition never worn, has been stored in the original Hermes garment bag, which will also come with the purchase.
It is a piece that any women would love to have, very functional, easy to wear and looks completely classy without trying hard